Wealth Managers, Fund Managers, Pension Funds, Family Offices
We turn data and quantitative skills into sustainable performance
Experienced
We have over 20 years experience providing expert quantitative analysis.
Dedicated
We will make it happen, artificial intelligence will cooperate with human intelligence.
Personal
A young, creative, and enthusiastic team is always here to help your firm succeed.
We provide scarce resources - data, quantitative skills, and time in one unique package to make your strategies work.
We help clients find ways to turn everyday information into actionable insights by embedding economics across their organization's strategy, operations, and systems.
Providing excellent service
Have a reasonable basis
Our goal is to draw upon research and experience from throughout our professional services organization, and that of coauthors with client business.
Why Choose Us?
We understand that accurate and comprehensive data analysis is essential for success in today's competitive landscape. That's why we have assembled a team of experienced quantitative analysts, data scientists, and industry experts who are passionate about extracting meaningful insights from complex datasets. With our expertise, we help our clients unlock the true value hidden within their data, enabling them to gain a competitive edge and drive growth.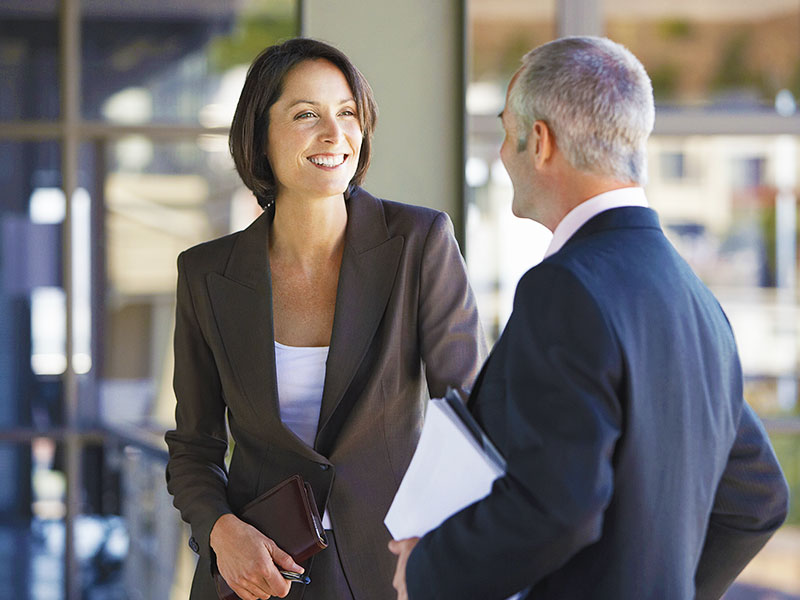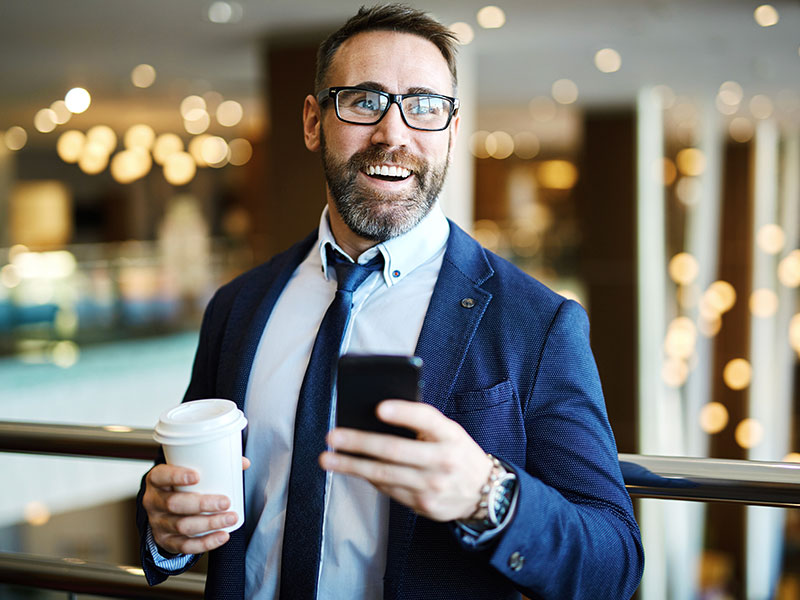 The future is digital
The digital transformation in investment generates enormous amounts of data. Big data analytics in combination with Machine Learning enables investors to gain valuable insights, leading to better data-driven decision making and sustainable performance.
Artificial Intelligence
Working with data utilizing Machine Learning techniques.
Human Intelligence
Talented people are blood in the veins of investment industry.
Testimonials
Here's what just some of our clients have said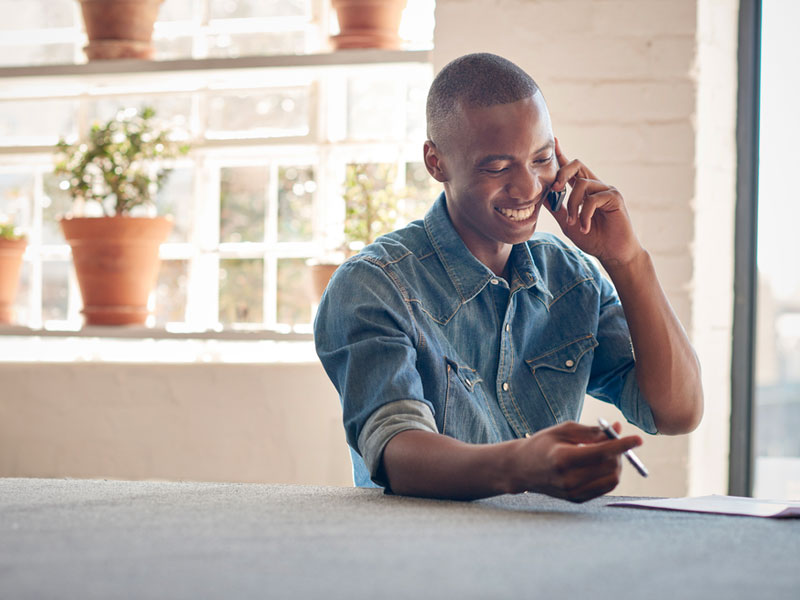 Their advice and support has been first class, I can't thank them enough for how they helped.
John Walsh — London, UK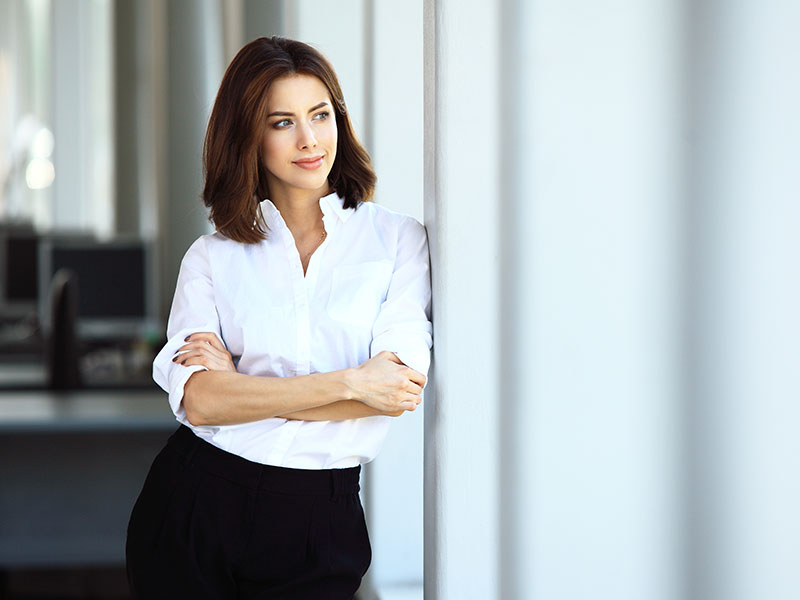 My firm has been greatly helped by the excellent work from Broker, you won't be disappointed.
Nadia Lopez — Abu Dhabi, UAE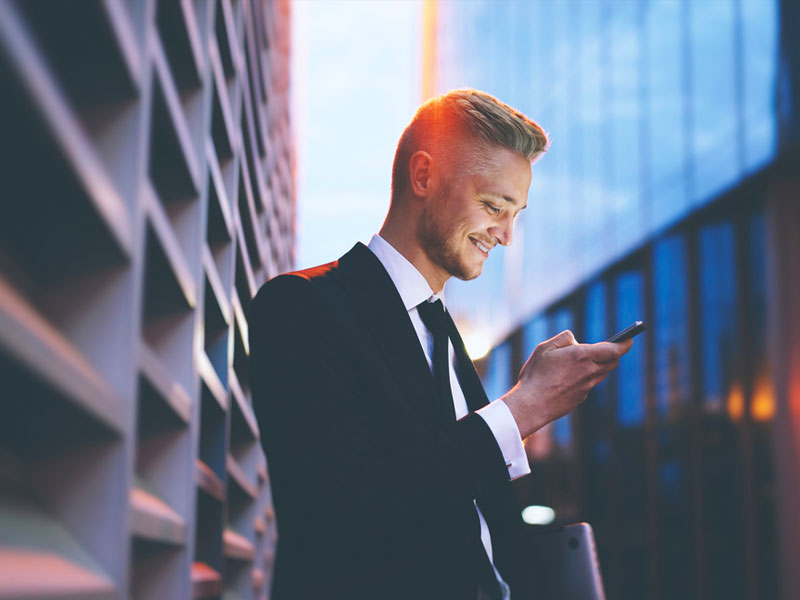 For financial assistance I can't recommend Broker enough, I've been delighted!
Fred Horman — Luzern, Switzerland
e-Financials connects investment company experts with scientists. "Over the past 60 years, hundreds of expert studies have been performed and show that the model beats or ties the expert 94% of the time."
Man versus Model of Man
Helping Investment Businesses just like yours
Would you like to speak to one of our financial experts over the phone? Just submit your details and we'll be in touch shortly. You can also email us if you would prefer.
For Businesses: Do you have questions about how e-Financials can help your company? Send us an email and we'll get in touch shortly, or phone + 421 903 554 155 — we would be delighted to speak.
Note: Your details are kept strictly confidential as per our Privacy Policy.
For expert quantitative research service you can trust e-Financials