Welcome to e-Fianancials.net, your trusted partner for quantitative analysis solutions. We are a leading provider of cutting-edge data-driven insights and analytical services, empowering businesses and organizations to make informed decisions in today's fast-paced and data-rich world.
We understand that accurate and comprehensive data analysis is essential for success in today's competitive landscape. That's why we have assembled a team of experienced quantitative analysts, data scientists, and industry experts who are passionate about extracting meaningful insights from complex datasets. With our expertise, we help our clients unlock the true value hidden within their data, enabling them to gain a competitive edge and drive growth.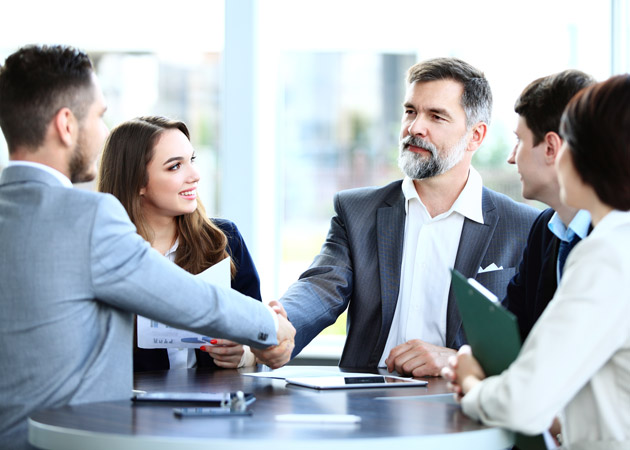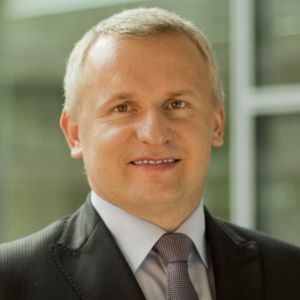 Alojz Simicak, CFA
CEO 
More than 20 years of experience in Asset Management, Risk Management and Quantitative Research Industry.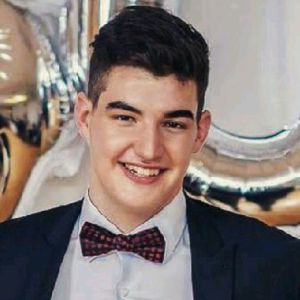 Jakub Simicak
CTO

Responsible for overseeing the technology-related strategies, operations, and innovations.